Switch on the autopilot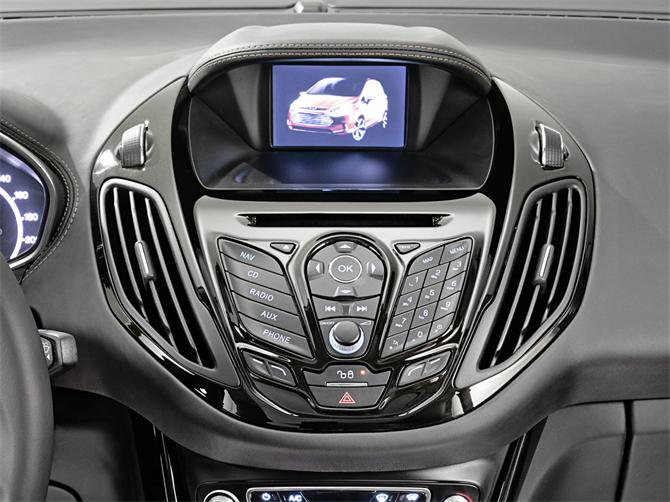 If the boss of Ford has predicted correctly, within a decade motorists might be driving like a pilot flies an aeroplane: by switching to a GPS powered autopilot. Bill Ford Jnr is the great grandson of Henry Ford, the guy who transformed the car from a rich man's toy to everyday transport within reach of millions. He has announced his vision for the future after declaring that dramatic advances in technology will be needed to cope with the global rise in cars from 1 billion now to 4 billion by 2050.
Apparently some of these advances are already in the pipeline, fuelled by this prediction. I daresay, if this autopilot facility catches on, we would then dispense with hands free mobiles as we'll have our hands free anyway.
Mr Ford was addressing the 2012 Mobile World Congress in sunny Barcelona. "Cars are becoming mobile communications platforms," he said. "Right now there are a billion computing devices in the form of individual vehicles out on our roads. They're largely unconnected from one another and the network. We'll increasingly take advantage of the car as a rolling collection of sensors to reduce congestion and help prevent accidents.
"I'm confident that we will see many of these advances on the road in this mid-term period (between 2017 and 2025) because the early versions are already being designed and, in most cases, tested."
I guess it's fuel for thought and sceptics will automatically dismiss the idea as they did Satnavs and GPS devices.
The birth of this new generation has already happened. Ford's B-Max is being launched at the Geneva motor show and goes on sale in September in the UK. This family car is the first in Europe to be fitted with new SYNC mobile technology which automatically alerts the emergency services in an accident. Drivers can also use voice commands to control the in-car entertainment system.
It's unclear just how many will steer clear of this new technology.